IPCSA Customs Webinar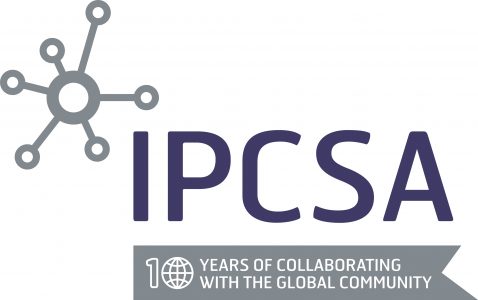 IPCSA Customs Webinar – "Is Customs maximising benefits from improved information flows to facilitate trade and ensure compliance? Views from a European and global perspective. "
 Date:  17th May 2021
 Time:  14.00 to 16.00 hrs (CET, Paris Time)
Increased Global competitiveness is the cause of the rise in digitalisation and automation. The Covid-19 Pandemic has reduced human intervention on the management and control of operations. The trend is to have availability of electronic data at the earliest point in time, which creates new opportunities for pre-arrival customs management of information and early release of goods. Predictive analysis used by Customs streamlines further Cross-Border activities and supports anti-fraud activities.
Future developments such as the digitisation of transport documentation for all modes of transport will make a strong and integrated approach of the control of goods possible.
Furthermore, we will take a brief look at what efforts are already being made to effectively and efficiently maintain the balance between constantly increasing demands on customs services and the fulfilment of the core mandate through digitisation initiatives.
Presentations will illustrate matters from a global and European perspective.
Download Presentations