The History of IPCSA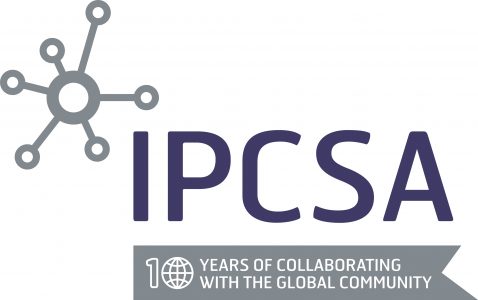 Trusting, sharing, collaborating and innovating: IPCSA
As it celebrated its tenth anniversary in 2021, the International Port Community Systems Association (IPCSA) reflected on an extraordinary decade of achievement.
Since its official launch on 15 June 2011, IPCSA has achieved rapid growth in membership, while establishing its reputation and influence as an expert authority and adviser on the electronic exchange of information and digitalisation to smooth the flow of cargo and documentation.
Today IPCSA has nearly 50 members, including Port Community System (PCS) and Cargo Community System operators, Single Window operators, and Seaport and Airport Authorities, drawn from all regions of the world. It is also a recognised NGO with consultative status at UNECOSOC and IMO.
This thriving association traces its roots back to Dryport, an Interreg IVB North Sea Region which ran from 2009 to 2012. A Dryport workshop covering IT and Security in November 2009 included a presentation by Portbase, the Dutch Port Community System, on 'Track and Trace', and a presentation by Maritime Cargo Processing (MCP), a British PCS, on 'Port Community IT Systems – how they can be adapted for Dryports'.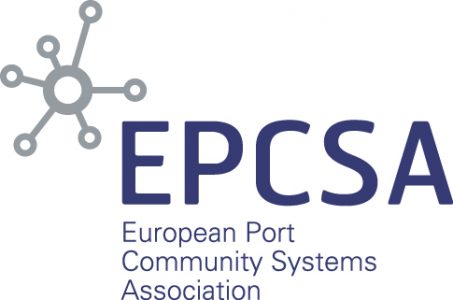 Two years later, both Portbase and MCP were among the six founding members of IPCSA, originally launched as the European Port Community Systems Association (EPCSA) with support from Dryport.
For the first time, Port Community Systems operators, through EPCSA, had a united, strong lobbying position at the European Union level. The other four founding members were SOGET (France), dbh (Germany), Portic (Spain) and DAKOSY (Germany). Three years later, after a steady flow of new members, the association officially became international, as IPCSA, in 2014.
IPCSA soon began working with standards organisations such as UN/CEFACT, the World Customs Organization and ISO. Towards the end of 2019, the standards specialist group PROTECT was integrated into IPCSA as a working group – enabling IPCSA to accelerate its work in supporting international standards, including in the delivery of Just-In-Time [ship arrival] APIs and data through international standards bodies.
IPCSA places the emphasis on constantly changing and adapting – keeping ahead of the crowd. In their last major gathering before the arrival of Covid-19, members attended a two-day meeting, hosted by the World Economic Forum in Geneva, to discuss The Future of Cross Border Digital Trade.
The pandemic has certainly not held back IPCSA – rather the reverse. In the 2021, IPCSA has launched its Network of Trusted Networks (NoTN) a secure port-to-port and cross-border data exchange solution to provide predictability, visibility and certainty within the supply chain, and developed and piloted a Blockchain Bill of Lading.
The association was also one of the leading signatories to the IMO's 'Call to Action' to accelerate the pace of digitalisation to cope with a post Covid-19 new normal.
IPCSA has excelled itself in reaching out to members, pushing forward with new technologies and innovations, and helping members get to know each other even better. Regular community 'e-coffee' gatherings via Zoom have been incredibly popular, enabling members to meet informally, share experiences and support each other through the challenges of Covid-19, as true friends and colleagues.
All this, could not have happened without the dedication, determination and enthusiasm of Richard Morton, who brought IPCSA to where it stands now. Richard passed away on 9 September 2022 at the age of 50.
---
For more information on IPCSA  please contact: Inga Morton, General Manager, IPCSA
---