Publications
IPCSA regular publishes, Newsletters, information leaflets about IPCSA and Port Community Systems.
IPCSA supports in the development of papers for both its members, the wider public and with our community and you will find these below, and can be downloaded.
Some of the documents were published by EPCSA, the predecessor to IPCSA but are still valid.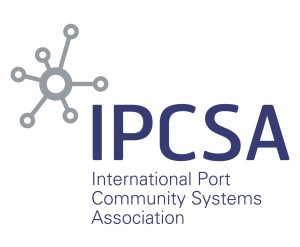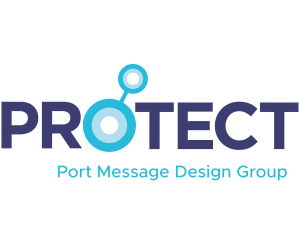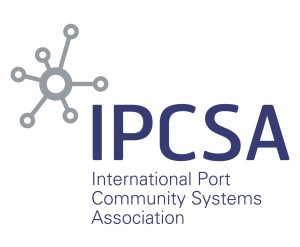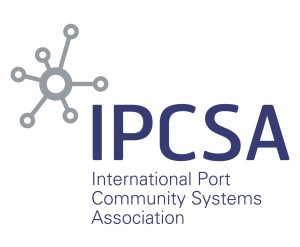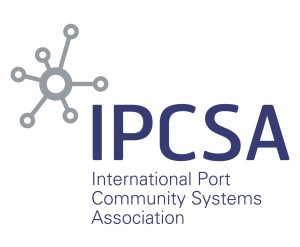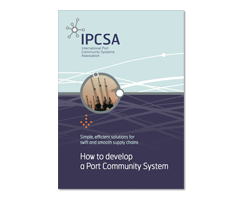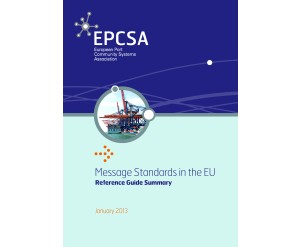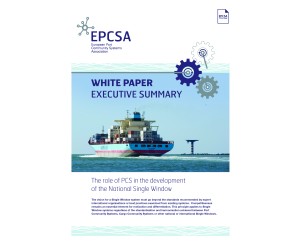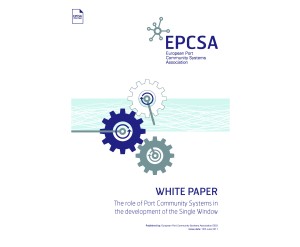 ---