"The Future of Cross Border Digital Trade" CEO / CIO Meeting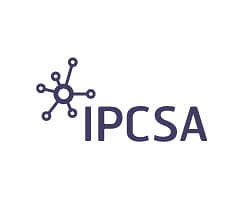 19th and 20th February 2020
The purpose of the IPCSA Members CEO/CIO meeting is to share and exchange knowledge and experience to identify key challenges and opportunities for Port Community System Operators, Airport Community Systems, Cargo Community System Operators, Sea and Air Port Authorities and Single Window Operators.
It will provide viewpoints on global trade facilitation the role of Community Systems and Single Windows and enable IPCSA member CEOs & CIOs to engage with each other to provide a future perspective for the electronic exchange for Cross Border Trade.
The meeting will be a facilitated by Will Sambrook of the Akenham Partnership.
The facilitated meeting will:
enable people to explain their thoughts, concerns and opinions on the topical issues for the industry, therefore encouraging greater collaborations and understanding of the challenges that members face
start to think through ideas and options that could form the basis of possible solutions
The meeting is hosted at the World Economic Forum Offices in Geneva, Switzerland and is open to IPCSA members and invited guests. If you are an IPCSA Member please register on the IPCSA community.
If you are not an IPCSA member and are interested in attending please contact Richard Morton, Secretary General, IPCSA for further information.