The International Port Community Systems Association (IPCSA) has announced the appointment of Nico De Cauwer as its new Secretary General.
Well known as Business Architect Port Community Solutions at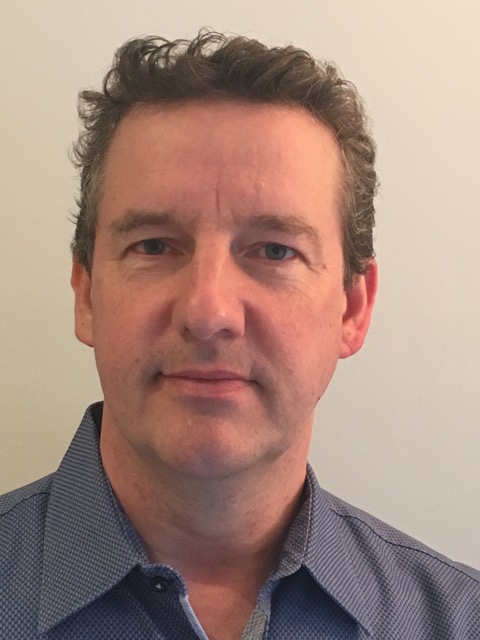 the Port of Antwerp-Bruges and a long-time active representative of IPCSA, Nico ill formally take over as Secretary General on 1 May. He will continue in his current position at Port of Antwerp-Bruges, combining this with his new role at IPCSA, which is for an initial two-year period.
Nico will take over the reins following the sad loss of Richard Morton, who passed away in 2022 having served as Secretary General since IPCSA was founded in 2011 as the European Port Community Systems Association.
"I am very pleased and delighted to take on the role of Secretary General of IPCSA," he said. "I want to continue Richard's work and build on his amazing achievements – that is a big driver for me. There is already quite a strong network around me based on my previous experience, also thanks to Richard who introduced me to many people through IPCSA."
Nico has 30 years of experience in the port and maritime sector and has been involved in a wide variety of digitalisation and innovation projects. Having worked in the digitalisation team of the Port of Antwerp from 1994, in 2011 he joined the Antwerp Port Community System as Senior Business Developer.
Since 2017 he has been the IPCSA Executive Committee's Representative for Europe and North America, and he has also been leading IPCSA's Standards and Technology domain.
Last year (2022) he took over as Chairman of the PROTECT message design group, which develops and supports the electronic reporting required by authorities for vessels entering or leaving a port or port area. PROTECT was integrated into IPCSA in 2021.
Nico is participating Expert Member of the UN/CEFACT Transport and Logistics Domain, IPCSA delegate in the IMO Expert Group on Data Harmonisation (EGDH) and a member of the Data Collaboration Committee at the International Association of Ports and Harbors.
IPCSA is an international association of Sea and Air Port Community System operators, sea and air port authorities and Single Window operators, recognised around the world for providing advice and guidance on the electronic exchange of information across borders and throughout the whole supply chain.
Javier Gallardo, Chairman of IPCSA and CEO of Portic, Barcelona, said: "We are delighted to announce the appointment of Nico De Cauwer as our new Secretary General. Nico brings with him a wealth of experience and knowledge and a highly proven track record in representing IPCSA on the international stage. We were proud to celebrate IPCSA's tenth anniversary in 2021; now we are looking forward to taking IPCSA to the next level, expanding our membership and building on the strong reputation as an expert group, an effort that was uniquely pioneered and championed by Richard Morton."
Looking ahead, Nico said: "A major challenge for IPCSA will be strengthening our international relationships and ensuring effective collaboration with other organisations. Everyone talks about digitalisation, but we see many organisations working only inside their own domain and not thinking outside the box. IPCSA has always focused on the sharing of experience and expertise, with a strongly collaborative approach. We want to champion the development of practical, concrete collaboration projects with others in the industry."
In parallel, he said, IPCSA would seek to attract new members from all regions of the world, also engage more closely with existing members and introduce new innovations and initiatives designed to streamline and simplify the exchange of information required for the swift and seamless flow of international cargo.
"IPCSA has a very stable relationship with many international organisations; in some cases we have a formal and official NGO status, and several IPCSA representatives are official and recognised experts. Having built that strong reputation and presence in the industry, we now need to take a step further in setting up mutual projects to deliver even more benefits for our members, across global supply chains."