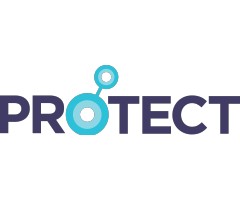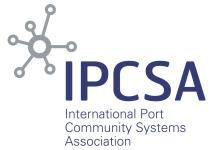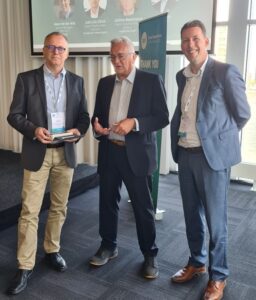 During the Port Technology International Smart Digital Ports Conference held in May 2022, IPCSA chairman Hans Rook made a special presentation to Jérôme, in recognition of his work as chairman of the PROTECT group since 2015.
Jérôme recently stepped down as chairman, passing the baton on to Nico De Cauwer as chairman and Mees van der Wiel as general manager of PROTECT within IPCSA.
The PROTECT Group develops and supports the electronic reporting required by authorities for vessels entering or leaving a port or port area.  It maintains and develops EDI through the PROTECT Guide.
Under Jérôme's chairmanship, PROTECT went from strength to strength – adding XML messaging to the EDIFACT standard in response to European Directive 2010/65, building links with UN CEFACT, gaining recognition from the IMO FAL committee for message maintenance, working with UN CEFACT and the IMO on data modelling, collaborating with EMSA (European Maritime Safety Agency), strengthening links with ESPO (European Sea Ports Organisation) and working increasingly closely with IPCSA.
Cooperation and collaboration with IPCSA ultimately led to the two organisations merging, and then PROTECT being fully integrated into IPCSA at the beginning of 2021.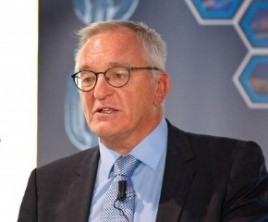 Hans Rook congratulated Jérôme for all his achievements in leading PROTECT.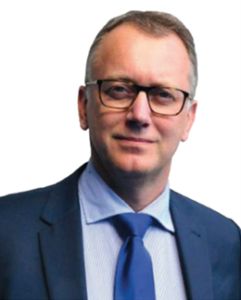 Jérôme said: "When I became chairman, it was supposed to be for two or three years! Chairing PROTECT has been an extremely busy and rewarding time, but following PROTECT's full integration into IPCSA, it was time to revise the organisation.
"We didn't have a real manager or structure before – now we have a new, strong structure and a dynamic team, which will be very motivating for all members of PROTECT. For the moment, I will stay as vice-chairman, and I will also stay involved inside the group.
"IPCSA and PROTECT are stronger together; we will all benefit from the common energy, as well as the similar 'family feel' of the two organisations."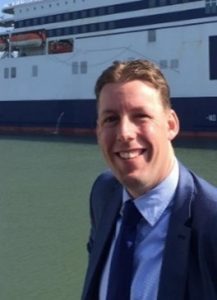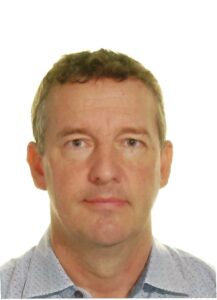 IPCSA announced in January that Mees van der Wiel of Portbase, Rotterdam, will be providing support to drive forward the IPCSA PROTECT group and assist ports in the journey towards standardisation. In this, he will be building on the PROTECT Message Guide, including the IFTDGN, BERMAN and WASDIS messages that have been widely used across Europe since they were developed.
Mees supports Nico De Cauwer of the Port of Antwerp-Bruges, the lead for IPCSA Standards and Technology activities who will be overseeing the work of PROTECT and coordinating it's activities with other standards bodies.
---
IPCSA – PROTECT – Press Release – Download full version
---
For more information contact Inga Morton, IPCSA General Manager or Mees van der Wiel, PROTECT Secretariat