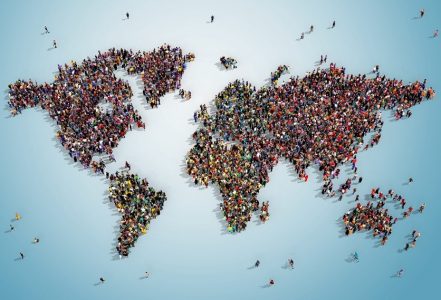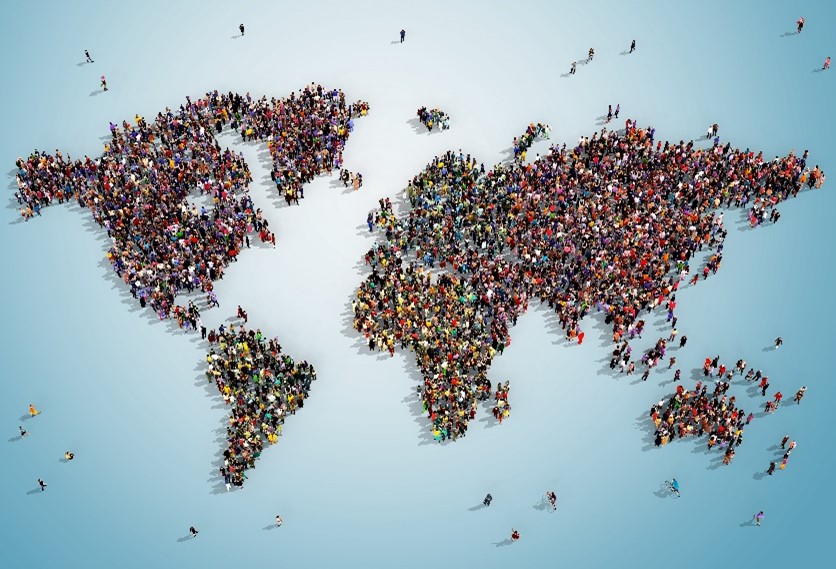 The International Port Community Systems Association is proud to be a global community, with members representing all regions of the world.
As the war in Ukraine continues, and we hear the terrible reports of civilian casualties and witness the rapidly escalating humanitarian crisis, our thoughts are very much with our Ukrainian friends and colleagues, and their families, and with all the people of Ukraine who are suffering as a result of the conflict.
IPCSA supports the UN General Assembly's call for an immediate end to hostilities in Ukraine, and for dialogue and diplomacy.
Our thoughts are also with all communities around the world who are facing the appalling impacts of war.
For further information:
Richard Morton, IPCSA, Secretary General
Email: Richard.morton@ipcsa.international
Tel: 00447796334960 or 0037125743160
Website: www.ipcsa.international