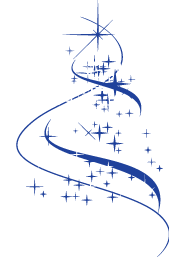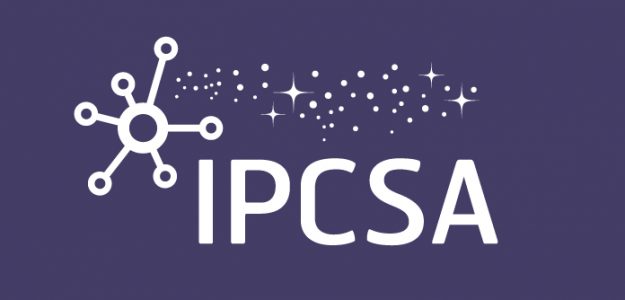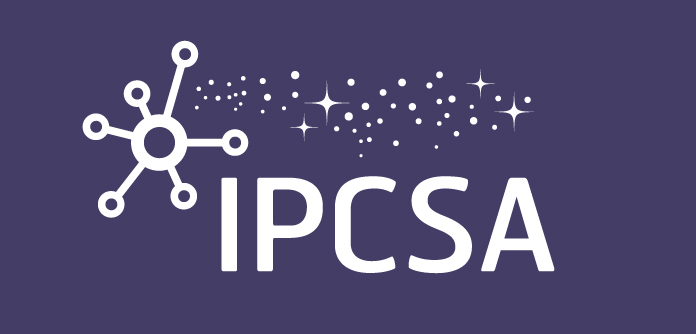 The countdown to 2021 has begun! I am sure that we are all looking forward to closing 2020 and heading into a brand new year with optimism for better times ahead.
This time last year, how could we have imagined the way in which the Covid-19 pandemic would dominate our thoughts and actions, each and every day, throughout 2020? Who could have foreseen the impact on the whole world and on each of us in individual ways?
As IPCSA, we have noted a real change of mindset globally. No more debating as to whether a PCS or digital transformation should be adopted in sea and airport environments – just the question of how soon and how quickly.
During 2020, we welcomed into the IPCSA family eight new members from around the world. Within our IPCSA community, we have continued to share and exchange expertise and experience and, of course, we have enjoyed talking to each other about everyday life, as well as sea and air port matters! We also saw PROTECT, the Port Message Design Group, successfully integrated into IPCSA.
From the first Covid-19 lockdowns, IPCSA has held regular Community eCoffees to keep in touch with our members on a personal and professional basis; no agenda, no predefined networking, just a conversation amongst friends – which actually generated some exciting discussions and the development of new initiatives!
As IPCSA moves into 2021, our focus is on digital transformation in sea and air ports, and on standardisation through collaboration with the international standards bodies. We continue to support not only the standardisation but the harmonisation that will benefit the whole logistics chain.  Sea and Air Port Community Systems, as well as Single Windows, are developing at an even faster pace than we were seeing previously; this has been one of the positive outcomes of this unprecedented year.
2021 will be a milestone for IPCSA, as we celebrate our tenth anniversary. In June 2011, the association was formed and held its first conference in Brussels as the European Port Community Systems Association, with six founding members. Only three years later, in 2014,  IPCSA became an international association. Our growth since then has been phenomenal; we now have almost 50 members, covering over 500 sea ports, airports and border crossings around the world, and we represent not only Port Community Systems Operators but also Sea and Air Port Authorities, and Single Window Operators. 2021 will see the continuing rollout of the IPCSA Network of Trusted Networks (NoTN) and the expansion of this innovative solution beyond its original 15 countries, 42 sea ports and ten airports.
At the close of 2020, we would like to thank the whole of our membership for their continued support, as well as the international and regional organisations and bodies that we have supported and that have supported us as an association. We look forward to celebrating in 2021 with you, the global logistics community.
On behalf of IPCSA, our Chairman Hans Rook, Vice-Chairman Javier Gallardo, Secretary General Richard Morton and members, we send our best wishes as we look forward to a busy 2021 and, hopefully, a year when we can meet each other once again.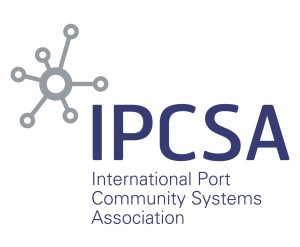 For further information, contact: Richard Morton, Secretary General, IPCSA.
Tel: 00447796334960, eMail: richard.morton@ipcsa.international  Web: www.ipcsa.international