CNS Ltd, Southampton, United Kingdom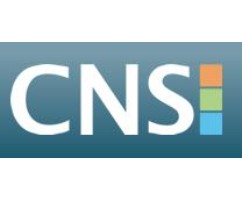 Formed in 1986, Community Network Services (CNS) provides services to businesses in the air and maritime logistics industries which facilitates trade moving through UK frontiers.
As a Community Systems Provider (CSP), CNS connects shipping lines, ports, freight forwarders and hauliers with HM Revenue & Customs (HMRC) and the ability to achieve customs clearance.
CNS now operates dedicated inventory control systems for both the port and air courier industries, covering Southampton, Tilbury, Port of London, Heathrow, Gatwick, Manchester, Birmingham, Immingham, Belfast and Portsmouth.
---
CONTACT INFORMATION
Matthew Bradley
---