1-Stop, Australia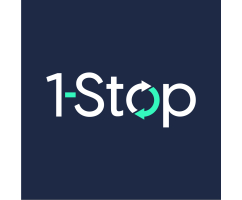 1-Stop is a globally recognised leader in innovating and delivering integrated solutions to increase productivity for the Port Community. We are committed to working collaboratively with all members of the community to deliver efficiency gains for everyone. 1-Stop's objective is to continually improve productivity in the Port Community so that all users benefit from efficiency gains. We aim to reach this through:
Efficiency: Automation, standardisation and data accuracy.
Collaboration: Working together guarantees greater wins for the community.
Integration: Integrating all sea, port and land operations.
Innovation: We're constantly seeking a fresher and better way of thinking.
---
Contact Information
Michael Bouari, Managing Director
---